Printing T-shirts in Seychelles
Online and in store, you can find all the services to help you get the job done.
All types & Sizes of
Printing
Customize & Print
T-shirts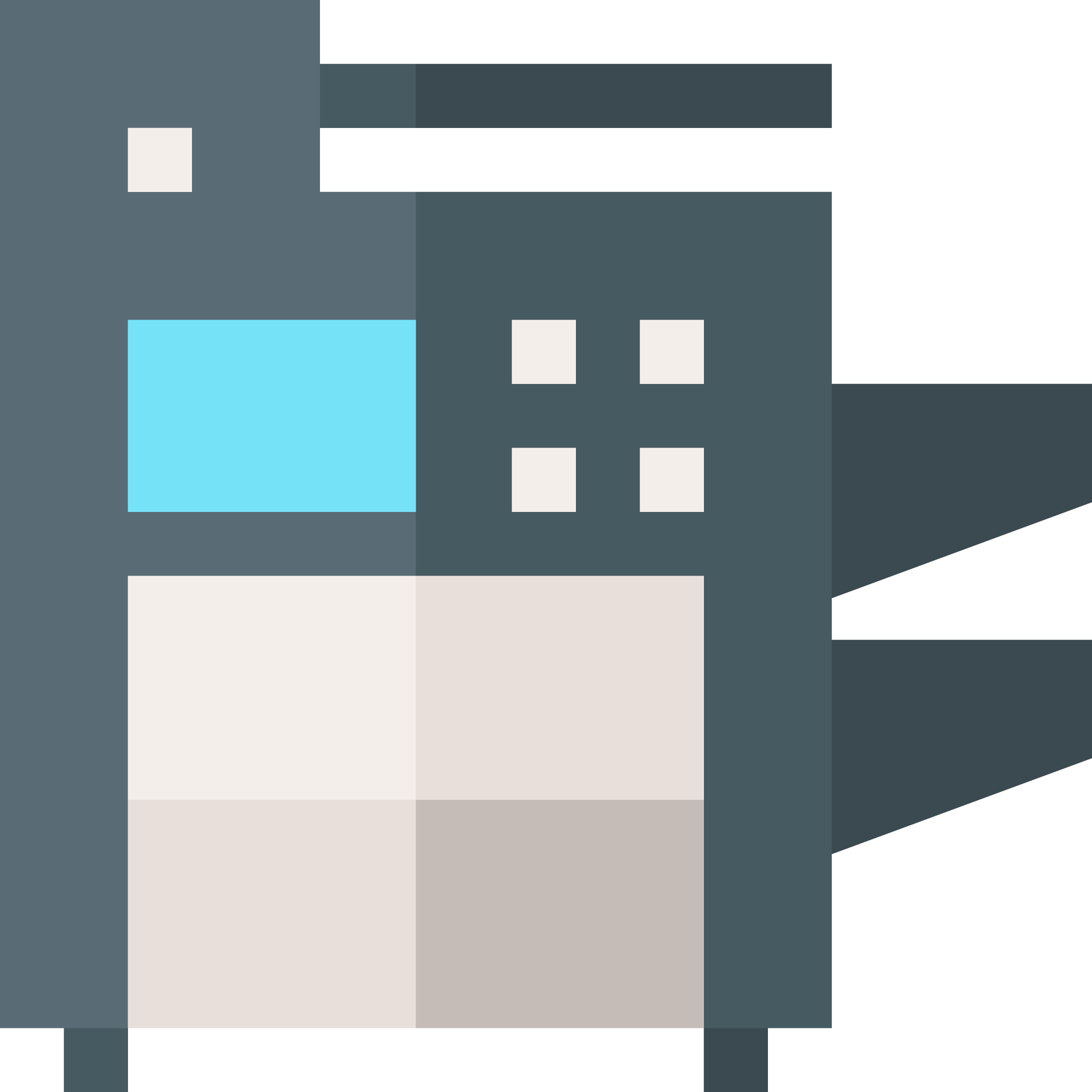 Photocopying and Scanning Services
Customize and Print
Gift Products
Get everything you need in just one place. We deliver you great quality products with affordable prices. 
Graphic Design & Printing
We can print and design just about anything from signs and banners to brochures, promotional products and etc.. We got you covered with all your printing needs
We also offer top class designs at affordable prices and fast turnarounds. From flyers and business cards to folded pamphlets, brochures and lot more!
We design it all.
Every gift from a friend is a wish for your happiness. Let us Customize and Print the perfect gift for your loved ones.
We Design, Print and Sell Variety of Gift items such as T-shirt, Caps, Mugs, Pens, Magic Mugs, Mug Coasters, Ceramic Tiles, Clock, Caps, USB Drives and so much more…..
Web Design & Web Development
Let us Design Beautiful and Eye catching website for you, after all your Website deserves the best, as its the internet advertising billboard for you and your company.
Full Responsive Website
Informative Business Websites
Ecommerce Websites
We think that attention to detail is the key to any website's success. Our website designers will make the effort to learn about your company's culture and goals, which will improve your website design. 
We also offer Internet Cyber & Additional Services
We Offer Internet Services, Photocopy, Binding, Scanning and Lamination Services as well. 
All size of Lamination and Photocopies available.
We also offer CD/DVD copying services along with USB to CD/DVD services.
We Sell and Install Software such as Antiviruses, Microsoft Office and Graphic Design apps.
We Offer OCI and Indian VISA application services as well. We can help you apply for Indian Visa, Passport Renewal or OCI by filling & printing forms.
Free Shipping over SCR 700
Make a total of Purchase of SCR 700
and Receive Free Shipping.
Cash on Delivery
Living somewhere nearby? Great, Buy any product and Pick up from our store whenever you want.​
Collect From The Store
Living somewhere nearby? Great, Buy any product and Pick up from our store whenever you want.​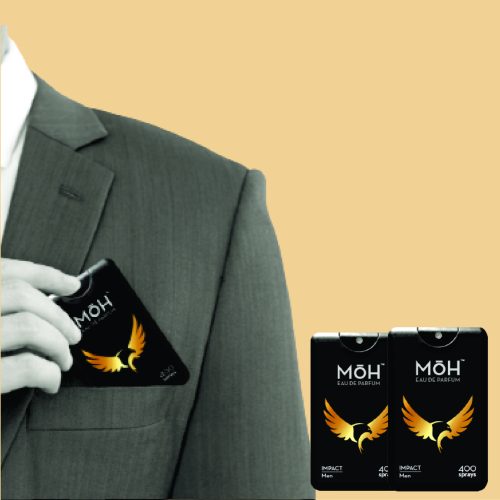 Yaw Enterprises Seychelles
YawSey which is also Known as Yawnet & Yaw Enterprises is a Graphic Designing and Printing agency since 2009. Our goal is to make it easy and simple for you to create stunning business stationaries and adverts that will present your image in the greatest possible way. We really love what we do, in fact, nothing can make us happier than delivering a product that helps you achieve your goals.
At the heart of what we do, we make sure to give you the best service for your business. We are here to design and print anything you want with greatest quality and speedy service. We are here to handle designs for your business, From logos to Business cards, From Flyers to Advert, We are here to bring your imagination to life. A good design is easy to advertise but a great design advertises itself.
What our amazing Clients Say about us
Shahiid Melanie
February 23, 2022.
Very friendly and accommodating.Good quality output.
Shazil Godar
February 23, 2022.
Great quality of work and great service available. Very friendly and understanding staffs. Applauds to the team and work ✌✌
Nishant
February 23, 2022.
The administration is very pleasant, helpful, and professional. The quality of the poster/graphic design work is excellent, and the pricing are reasonable. In Seychelles, you'll discover the best printing service!
santosh marimuthu
February 22, 2022.
Very friendly management team and comfortable environment to work. Definitely reccomendable for all your printing needs, with a wide variety of services available at affordable prices.
Dorian Banane
February 22, 2022.
Great service being offered with quality products. The workers are really friendly and helpful.
Eena grace
February 22, 2022.
Hasan Albert
February 22, 2022.
Top-notch services????i highly recommend ????
adrian fabien
February 22, 2022.
Dharmendra Sharma
February 22, 2022.
yaw shakil
November 25, 2021.
We'd love to hear from you
Our Location
Yawnet, 2nd Floor, Al Nahyan Building, Francis Rachel Street,
Victoria, Mahe, Seychelles
Opening Hours
Monday to Friday:
09:00 am – 05:00 pm
Saturday:
09:00 am – 02:00 pm
Sunday & Public Holidays:
Closed
Lunch Timings on Weekdays only:
12:30 pm – 01:30 pm